Owsley Co, Citizens For Fiscal Court Oversight.
The Kentucky Supreme Court has declared:
"The public's right to know is premised upon the public's right to expect its agencies properly to execute their statutory functions. In general, inspection of records may reveal whether the public servants are indeed serving the public, and the policy of disclosure provides impetus for an agency steadfastly to pursue the public good."

The Eagle has landed 2011!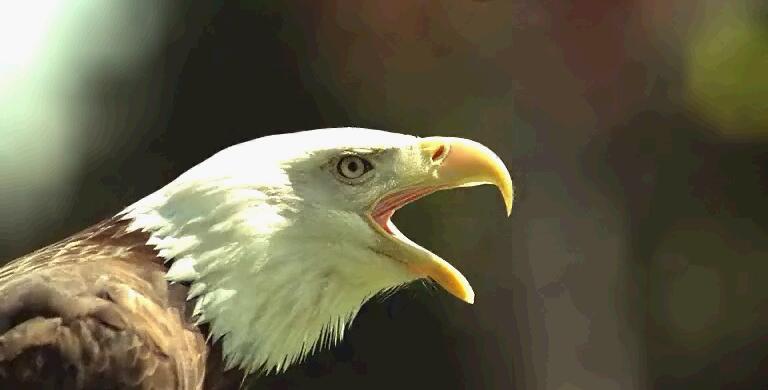 And you the people have taken the helm.
"The work begins anew. The hope rises again. And the dream lives on."
Edward M. Kennedy


We will let you be the Judge!!
What do you think about...

Owsley County Judge Executive Information Site.
Fiscal Court. Thank you!
This site last updated 11/21/2011
Tell us what you think?